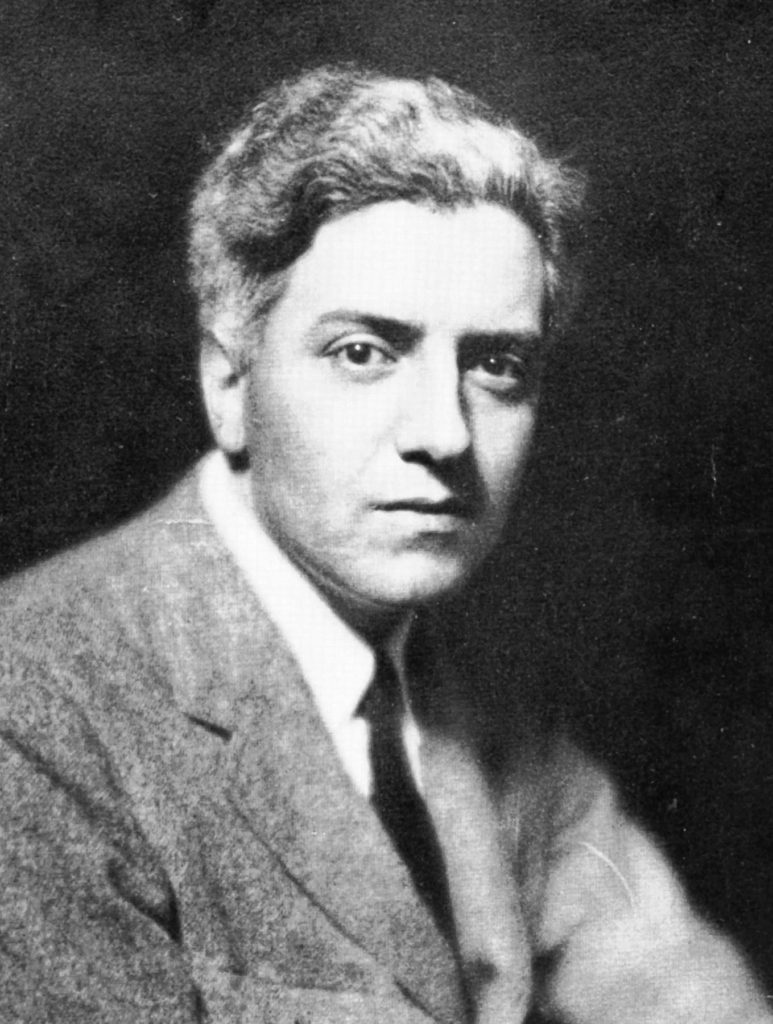 Vincent Starrett wrote the sonnet "221B" in March of 1942 in the comfort of his Chicago apartment, while the radio relayed daily updates on World War II. Shaken by the bombings that had burned so much of the Victorian London he had visited over the years, Starrett poured out his sadness and hope into verse.
He had often written about the friendship of Holmes and Watson, whose spirits encapsulated Starrett's love of what was lost. Starrett feared for what lie ahead. All his emotions were squeezed into the one little sonnet, which was largely overlooked by the when it was published.
The friends of Sherlock Holmes, however, soon gravitated to the verse, and found that the poem encapsulated our collective nostalgia for an era now only found between the covers of a book. Over the following decades, Starrett's sonnet has played a singular role in the history of the Sherlock Holmes movement.
Without a vote, a coordinated campaign or conscious decision, "221B" has become a unifying element among Sherlockians across time and distance. Today, "221B" is as familiar to Holmes devotees as any quote from the master detective himself.
It's really remarkable that this little sonnet has been adopted by so many groups around the globe without the least bit of coordination. Let's face it: The Sherlock Holmes world is so disjointed, so decentralized, and occasionally so concussive, that if anyone tried to force the use of a single statement like "221B" on its members, they would shrug it off and head for the bar.
In fact, we've voted with our hearts. Simply put, "221B" feels right to those romantic and sentimental folks playful enough to want Holmes and company to be real.
After all, "Only those things the heart believes are true."
Ray Betzner, BSI
Learn more about the creation of 221b (the first of an eleven part series) at Studies in Starrett